Ok so weekday raid times are 7-8pm EST and on weekends 8-9pm EST. That means be on before or between these times to get a invite. If you AFK when we are trying to form that makes us all have to wait. And This is why we need everyone to start using the raid sign up.
Weekdays- Sun-Thur
Weekends- Fri and Sat


Last edited by chriskage on Wed Mar 23, 2016 12:42 pm; edited 1 time in total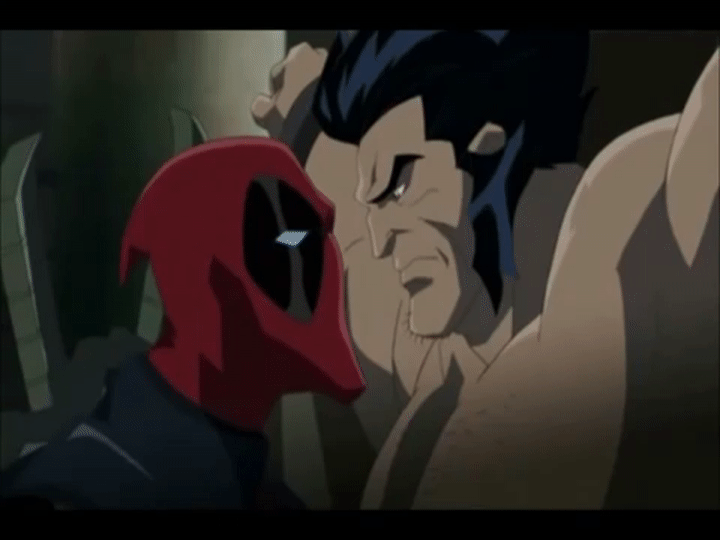 We are doing Sunday's earlier though right?
So weeknights grouping up is @ 7pm? Just to be sure b/c I want to help but sometimes b/c of work I dont get online in time, second raids after 10pm is hard to explain to the Mrs. so let me know what's best to participate.